We look forward to welcoming you to 32A Spa
We hope the following information is useful in planning your visit to us. Treatments are available from 10:00am until 7pm (to allow you time to relax following your treatment).
On the Day of Your Treatment
Please arrive at least 15 minutes before your appointment so you can complete a consultation form prior to your treatment. Your therapist will specify what to wear for your treatment during your consultation. If you are with us for a Spa Day you will be welcomed by one of our team and provided with a towel, robe and slippers and given a tour of the spa facility.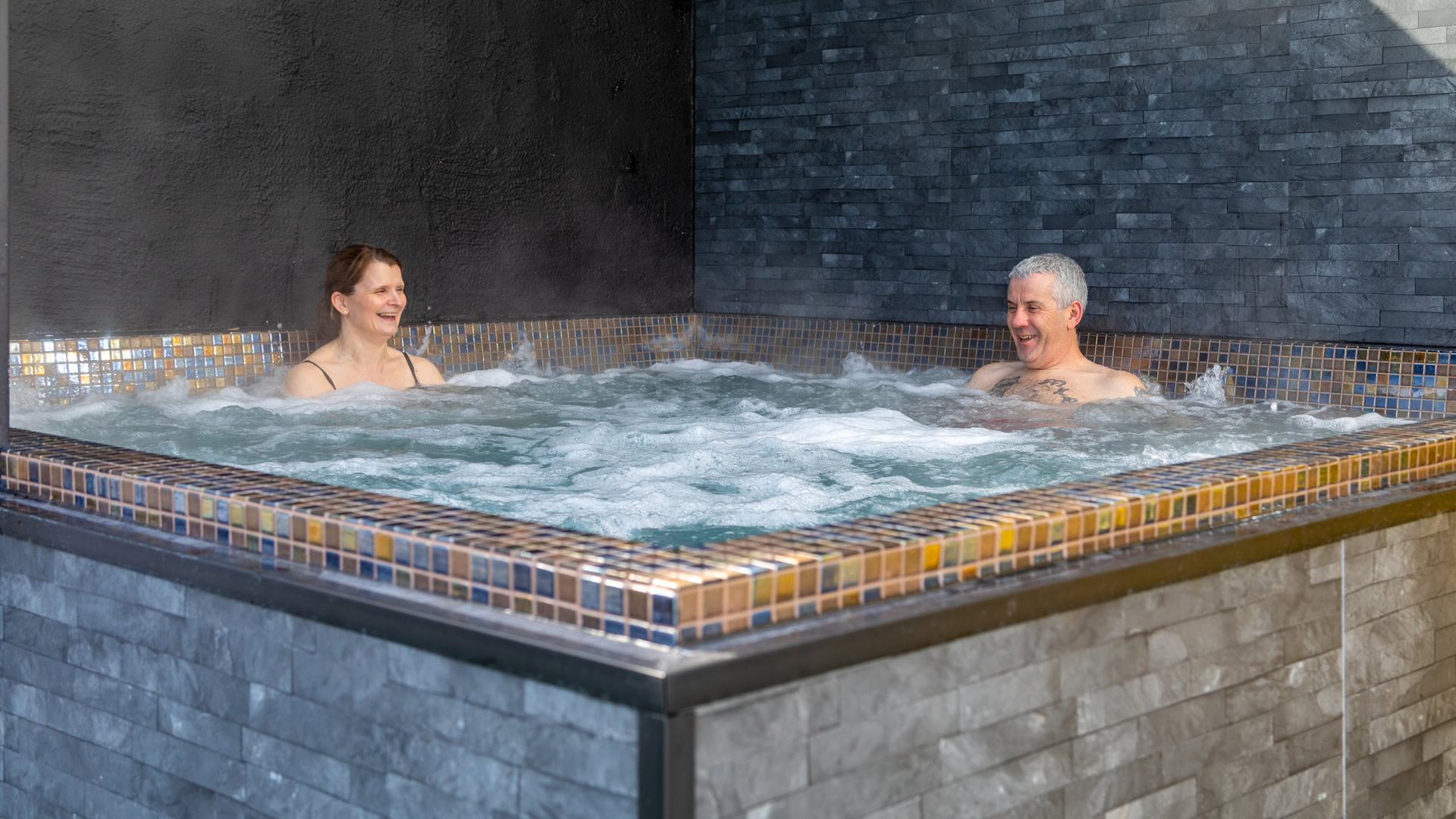 Day Pass To The Club
All spa day packages include full use of the facility. If you are just visiting the club for a treatment and fancy working up a sweat in our gym or just relaxing in our wet suite, there will be an additional charge of £15 per person – For convenience, we only accept card payments.
Cancellation Policy
Treatments and day spa bookings cancelled within 72 hours or non attendance will incur a 100% cancellation charge. Group bookings (4 or more people) cancelled within 2 weeks or non-attendance will incur a 100% cancellation charge.  Bookings made within 72 hours of arrival will require full prepayment and will be fully chargeable in the event of cancellation or non attendance.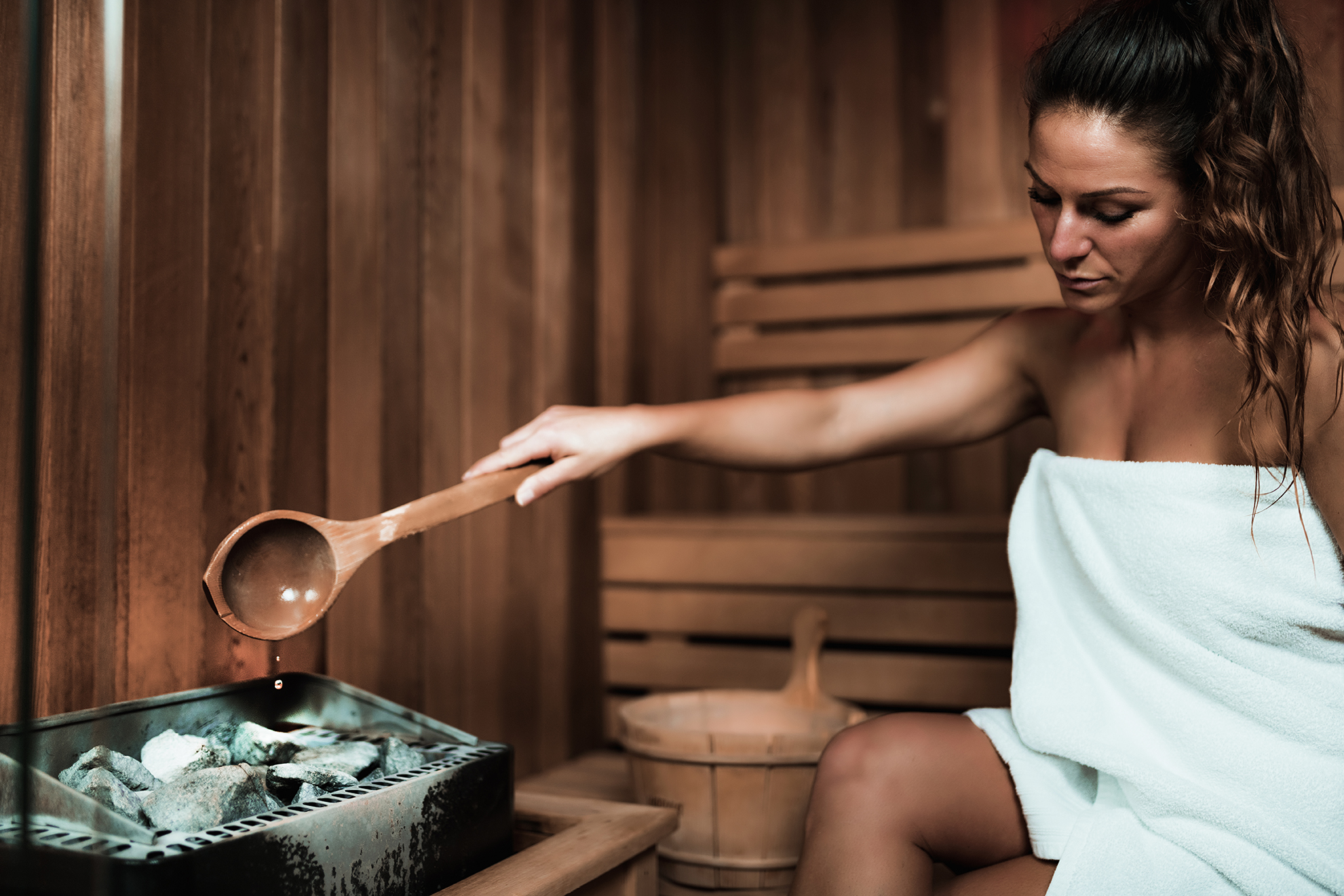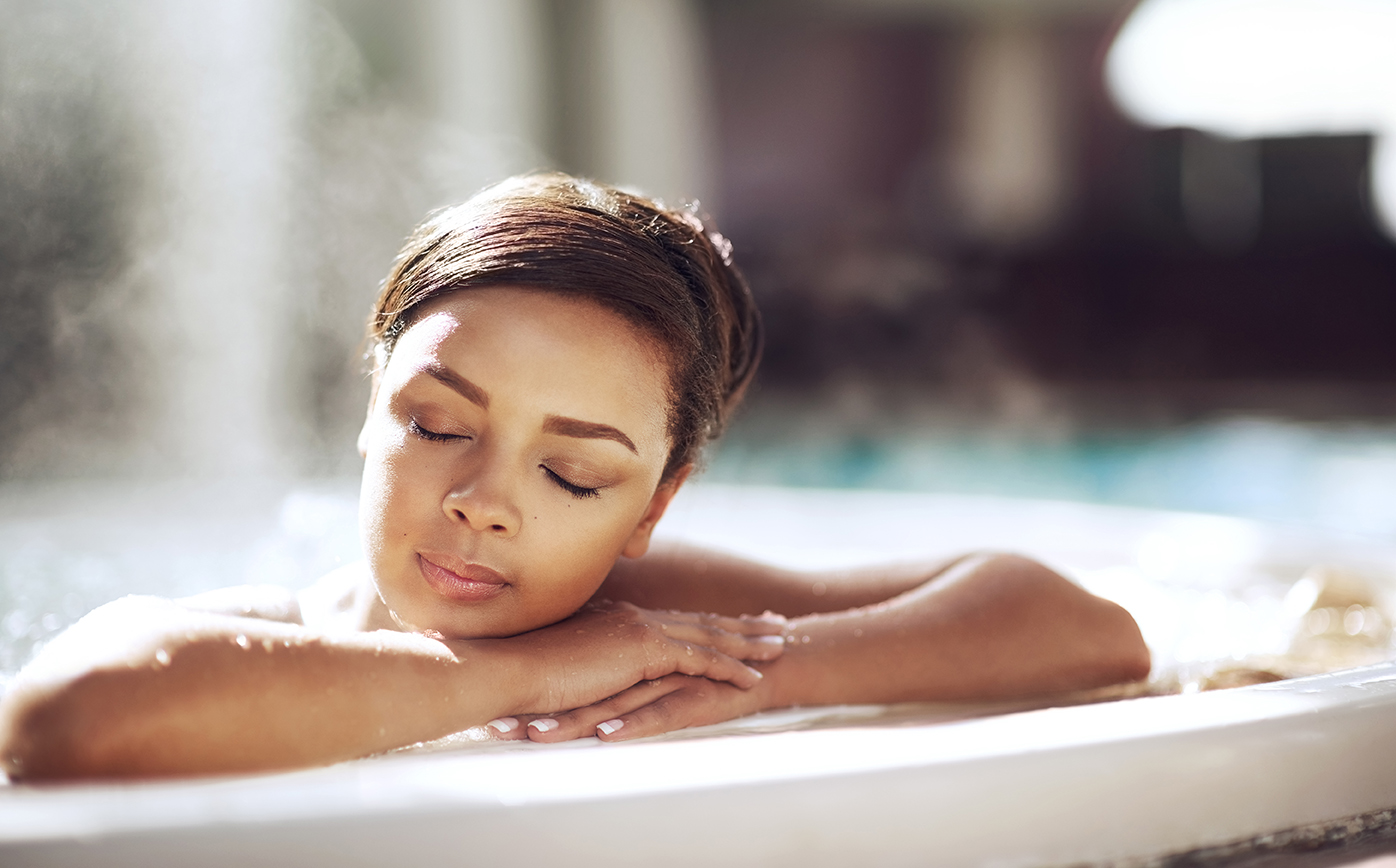 Book a Spa Day
To book a spa day, please complete the below form and we will get back to you as soon as possible afterwards. Alternately you can call us on 01352 871000.
Want to become a member of our exclusive health club?
Start your wellness journey with us today!